Protect Your Assets 

By Setting Your Business Up Right!
 Get an EIN (Employer Identification Number)

 Become a Sole Proprietor

 Get a DBA (Doing Business As)

 Establish a LLC (Limited Liability Corporation)

 Establish a S-Corporation

 Establish a C-Corporation

 Establish a B-Corporation (Public Benefits Corporation)

 Establish a Non-Profit Organization/ 501 c
Call 877-748-9977 today so we can strategize  the best solution to legally establish your blossoming business! 
Whether you are just getting started  or an established company simply looking for ways to save on taxes, protect your personal assetts or grow your company, we can help.
Simply scroll down this page to view all the services. 

 For your conveniece we have provided you tools to educate yourself on the various business entity structures.  

Business Setup Services

Call for Pricing 877-748-9977


 (Sole Prop)

 Sole Proprietor

​​​​​​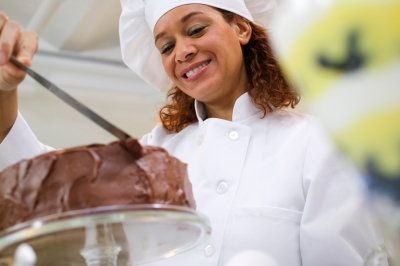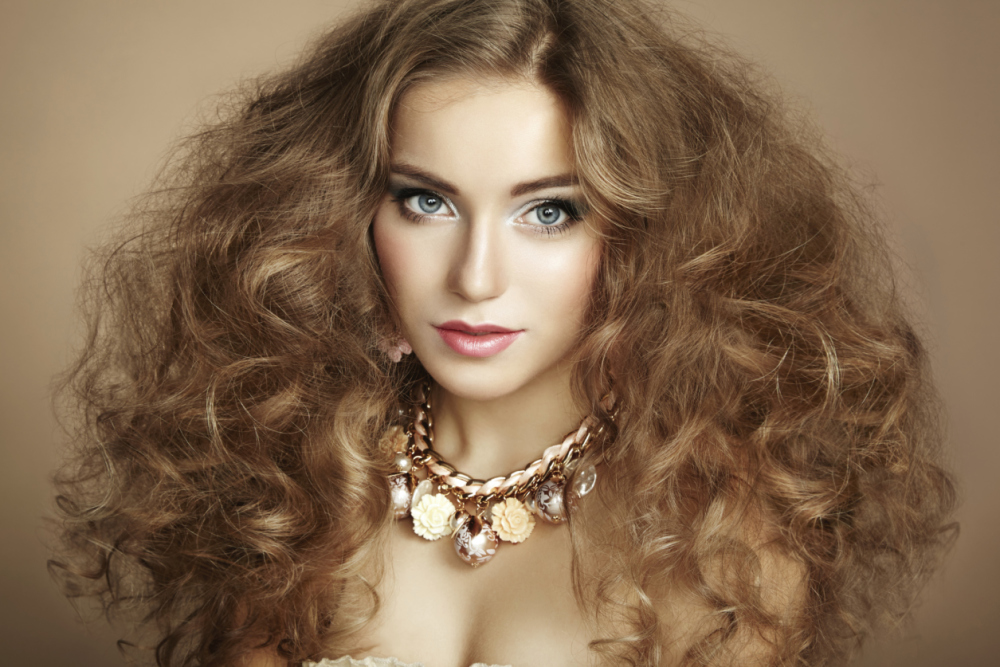 DBA is an abbreviation for "doing business as." Certain jurisdictions may also use the terms "fictitious business name, trade name, or assumed name. DBA registration is necessary if your business operates under a name other than its legal name.

Are There Any Tax Benefits for having a DBA?  No, there are not. ​​

A DBA is not a corporation, so merely filing a DBA that is not part of a "corporate umbrella" like an LLC will not give you any special tax benefits. If you are only doing business as a DBA, any money your business makes passes through to your individual tax return and is taxed accordingly.

Do You Need A Tax ID for a DBA?  No.
The IRS does not require a sole proprietor to obtain an EIN, even if they use a DBA for their business.
​


The Sole Proprietorship is the simplest business form under which one can operate a business. The sole proprietorship is not a legal entity. It simply refers to a person who owns the business and is personally responsible for its debts. 

With little government regulation, they are the simplest business to set up or take apart, making them popular among individual self contractors or business owners.

However, if you are the sole member of a domestic limited liability company (LLC), you are not a sole proprietor if you elect to treat the LLC as a corporation.

Do Sole Proprietors need an EIN?

No.  The IRS does not require a sole proprietor to obtain an EIN, even if they use a DBA for their business.
​​


An Employer Identification Number (EIN) is a nine-digit number assigned by the IRS. It's used to identify the tax accounts of employers and certain others who have no employees. The IRS uses the number to identify taxpayers who are required to file various business tax returns.

Does Your New Business Need an EIN?
A tax ID number is not required if you operate a sole proprietorship or an LLC with no employees, in which case you would simply use your own Social Security Number as a tax ID. But you must obtain an EIN if you are a sole proprietor who files pension or excise tax returns.​​
​
Is an Employer Indentification Number (EIN) the same as a Federal Tax Identification Number?
No.  A Federal Tax Identification Number, also known as a "95 Number", "E.I.N. Number," or "Tax I.D. Number", all refer to the nine digit number issued by the IRS. They are different names for the same number.
​​

(Limited Liability Company)


​​​​
​​

​S-Corp (S-Corporation)

​​​​​​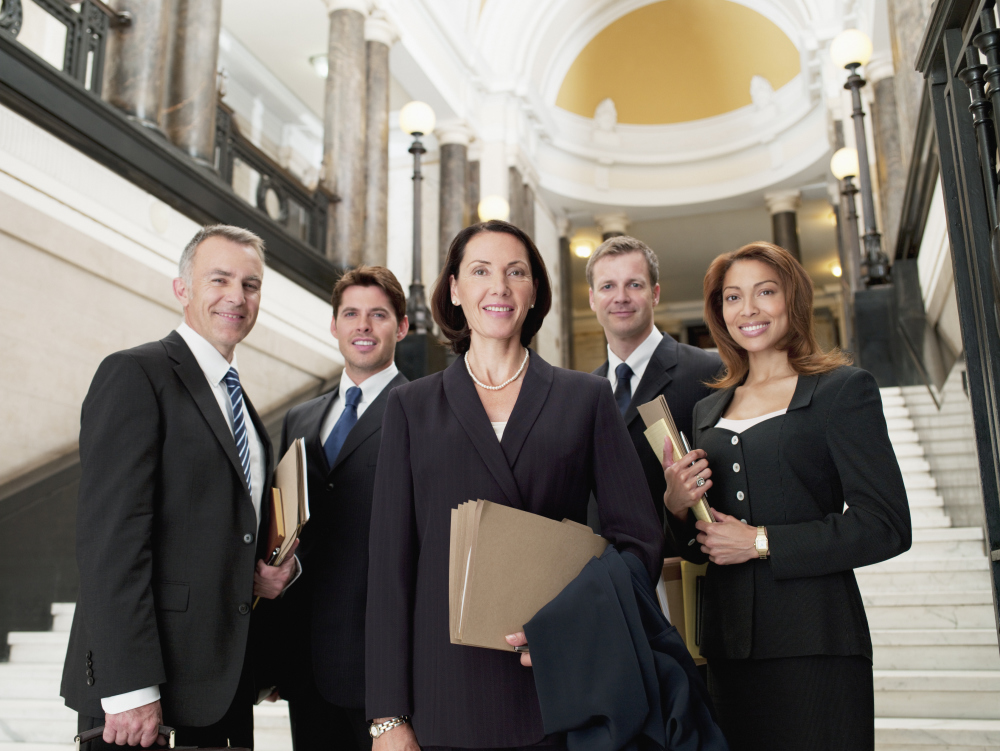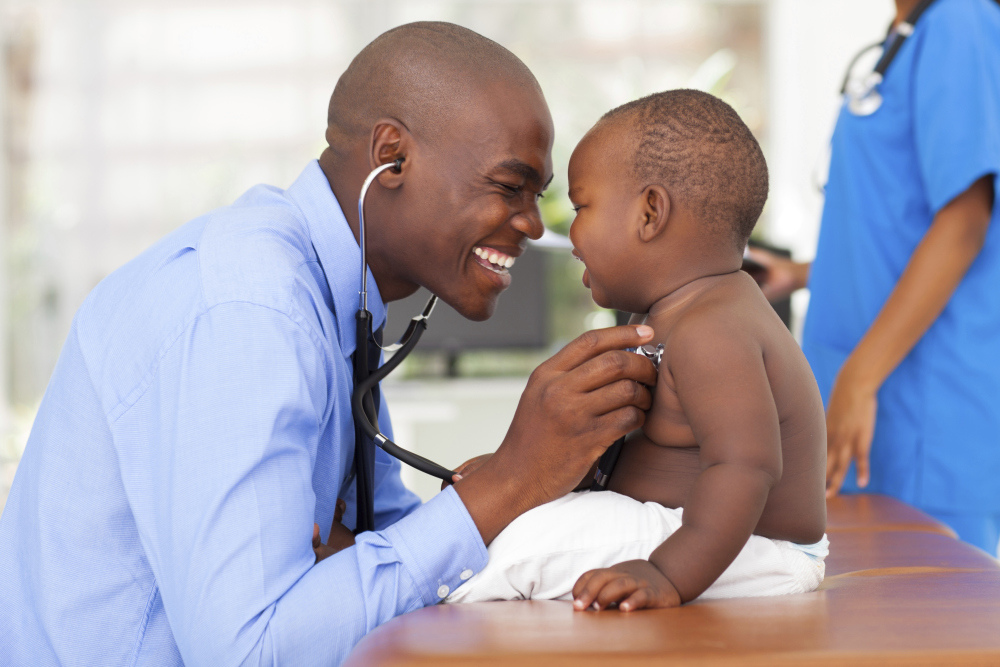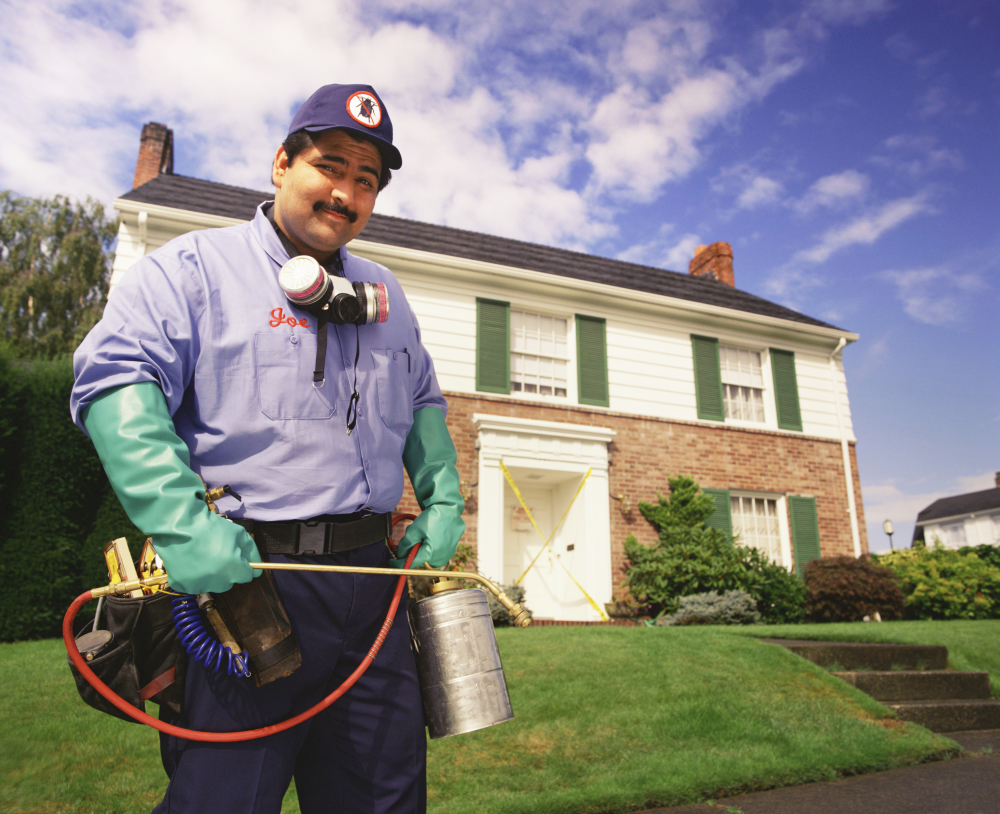 Like a corporation, a Limited Liability Company or "LLC," is a separate and distinct legal entity. This means that an LLC can get a tax identification number, open a bank account and do business, all under its own name.

How Does an LLC Protect You?
One of the primary advantages of an LLC is that its owners, called members, have "limited liability," meaning that, under most circumstances, they are not personally liable for the debts and liabilities of the LLC.


BENEFITS OF A 501-C:


Flexible, Scalable, and Simple
LLCs aren't bound by the same rigid rules of corporations, but this doesn't stop them from being just as useful. It doesn't matter if you're a one-man business or if you have hundreds of employees, an LLC keeps protecting you while allowing for expansion and growth. With an LLC, there's no requirement for special meetings, extensive corporate records, or many other formalities. Limited liability companies are even flexible when it comes to taxes, offering lots of options so you can create a tax plan that works for you.

For federal income tax purposes, a
C- Corporation is recognized as a separate taxpaying entity. A corporation conducts business, realizes net income or loss, pays taxes and distributes profits to shareholders.

The profit of a corporation is taxed to the corporation when earned, and then is taxed to the shareholders when distributed as dividends. This creates a double tax. The corporation does not get a tax deduction when it distributes dividends to shareholders. Shareholders cannot deduct any loss of the corporation.


In forming a C-Corporation, prospective shareholders exchange money, property, or both, for the corporation's capital stock.

A corporation generally takes the same deductions as a sole proprietorship to figure its taxable income. A corporation can also take special deductions. 


S-Corporations are corporations that elect to pass corporate income, losses, deductions, and credits through to their shareholders for federal tax purposes.
S-Corporations report the flow-through of income and losses on their personal tax returns and are assessed tax at their individual income tax rates. This allows S corporations to avoid double taxation on the corporate income. S-Ccorporations are responsible for tax on certain built-in gains and passive income at the entity level.

To qualify for S-Corporation status, the corporation must meet the following requirements:
Be a domestic corporation
Have only allowable shareholders
May be individuals, certain trusts, and estates .May not be partnerships, corporations or non-resident alien shareholders
Have no more than 100 shareholders
Have only one class of stock
Not be an ineligible corporation (i.e. certain financial institutions, insurance companies, and domestic international sales corporations).


Non-Profit Organization (501-C)


​​​​
​​
 Benefit Corporation​​​​
​​
Nonprofit organizations enable people to combine resources for achieving common goals. People start nonprofit organizations to address social problems or respond to specific needs in their community. Professionals such as doctors, engineers, lawyers, start nonprofit associations to establish standards and promote their profession.
​
Nonprofit organizations can be churches, charitable organizations, labor unions, credit unions, trade associations, fraternal societies, schools, and social clubs.

Here are some of the rules that apply to nonprofit corporations and make them tax-exempt under section 501(c) of the Internal Revenue Code.
1. An organization must  be organized and operated exclusively for exempt purposes set forth in section 501(c)

2.  None of its earnings may inure to any private shareholder or individual.

3.  It may not be an action organization, i.e., it may not attempt to influence legislation as a substantial part of its activities and it may not participate in any campaign activity for or against political candidates.
4.

  The organization must not be organized or operated for the benefit of private interests.
5.  No part of a section 501(c) organization's net earnings may inure to the benefit of any private shareholder or individual. If the organization engages in an excess benefit transaction with a person having substantial influence over the organization, an excise tax may be imposed on the person and any organization managers agreeing to the transaction.

6.  Section 501(c) organizations are restricted in how much political and legislative (lobbying) activities they may conduct.


In the United States, a Benefit Corporation is a type of "For-Profit" corporate entity, authorized by 33 U.S. states and the District of Columbia that includes positive impact on society, workers, the community and the environment in addition to profit as its legally defined goals.

Benefit Corporations differ from traditional C corporations in purpose, accountability, and transparency, but not in taxation.

How is a Bublic Benefit Corporation  Taxed?

A B-Corporation still elects to be taxed as a C orp/ S corp. Benefit  Corporation status only affects requirements of corporate purpose, accountability, and transparency; everything else regarding corporation laws and tax law remains the same. ... Benefit Corporations do not have to be audited or certified.

The purpose of a Benefit Corporation is to create general public benefit, which is defined as a material positive impact on society and the environment, i.e. maximum positive externalities and minimum negative.

A benefit corporation's directors and officers operate the business with the same authority as in a traditional corporation but are required to consider the impact of their